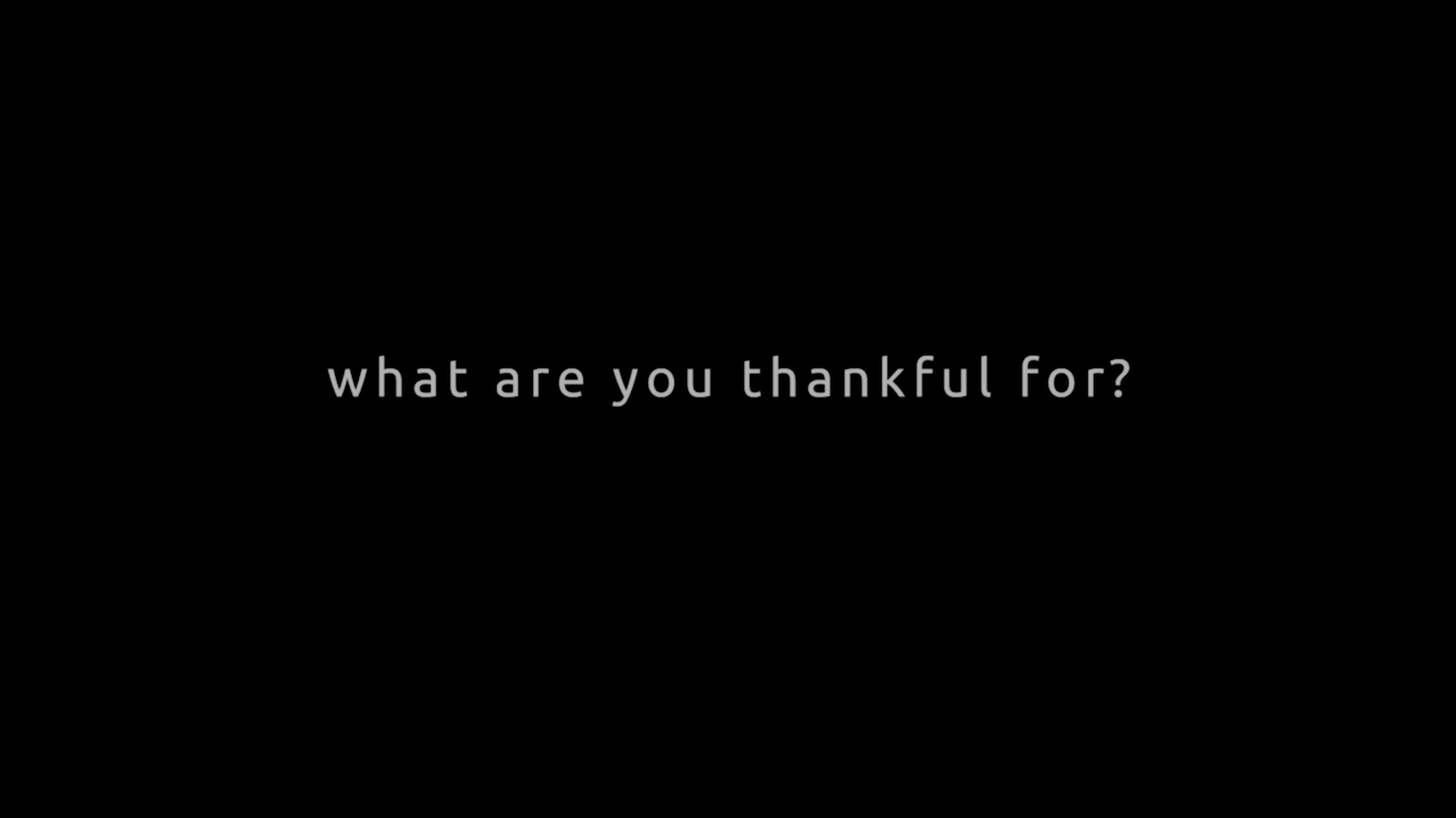 What Are You Thankful For? (Featuring the Voice of Prophecy Staff)
In this short clip, some of the behind-the-scenes Voice of Prophecy staff members share what they're thankful for this year.
Once you finish watching, visit our Facebook page or tweet with the #vopThankful hashtag and let us know what you're thankful for today!
And be sure to watch Shawn and Jean's new Thanksgiving-focused DISCLOSURE episode.
Happy Thanksgiving from the VOP Staff!