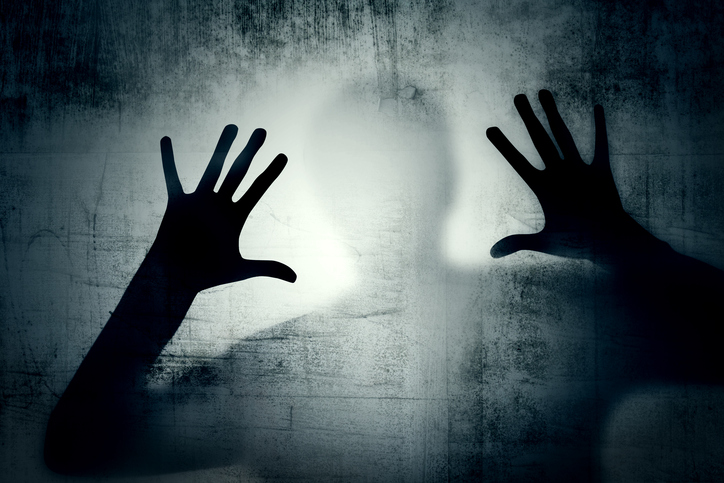 The Unknown Ghost
You might remember that a few weeks ago, I posted a story about the ghost photo a tourist took at the Stanley Hotel just up the road from our office.
In the weeks since that story broke, I happened to hear a tour guide from the same hotel featured on a radio show from Toronto. It was an episode dedicated to ghosts and hauntings. 
I waited for the inevitable—the moment when the host of the program would ask him about the ghost picture—and I was not disappointed.
"A few weeks ago, there was a tourist at your hotel, and I don't know if he was on one of your tours, but he managed to capture a ghost on camera. I think it was in the bar area." For the record, he was not on a tour, and he was in the lobby, not the bar.  
"I hadn't heard about that," said the tour guide, nonchalantly.   
He hadn't heard about it? It made national news. And it's not as if he gave tours of the garden; this particular tour guide specializes in haunted places. He is, in fact, authoring a new book on the topic.  
I was a little surprised. How does a "haunted hotel" tour guide not know about the most famous "sighting" in recent history?  
Unless, of course, the hotel staff knows it's not real. If it was real, you would think that those who make their money luring curious tourists would be cashing in on it. Tour guides would get a special briefing—and if one of them happened to be featured on a radio show talking about hauntings, you would think he might lead with the story.  
But a prominent guide who specializes in such things didn't know.  
And that says a lot.