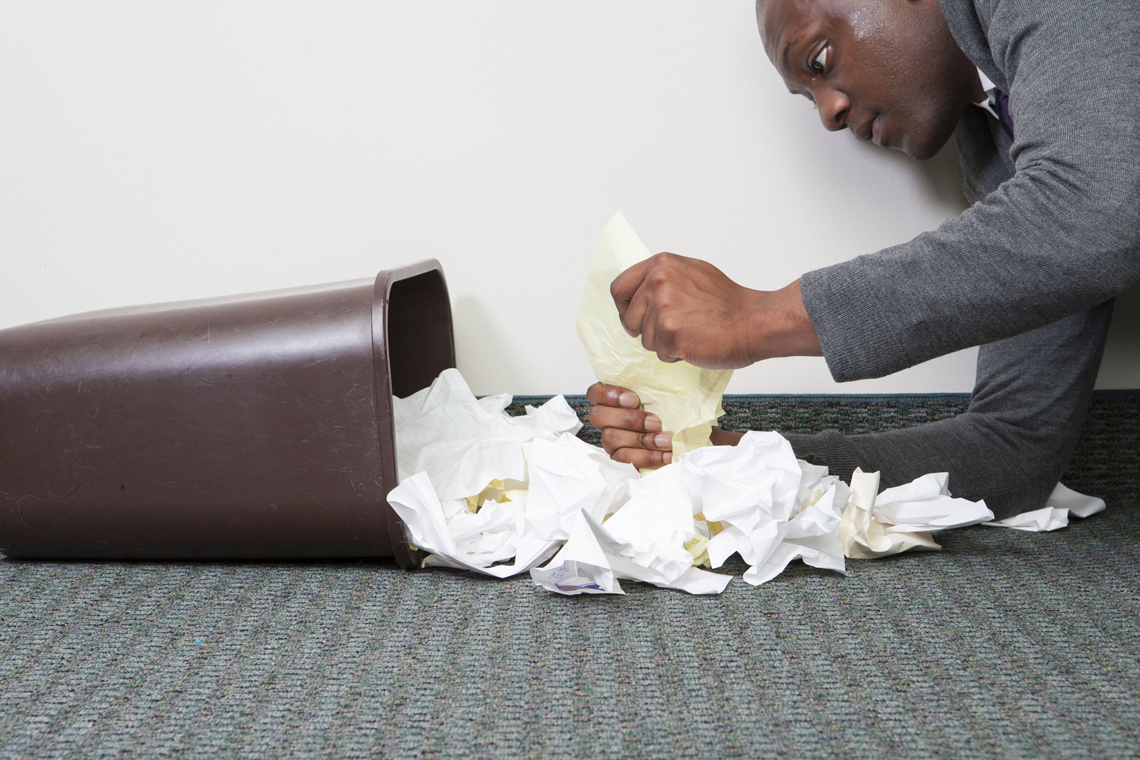 Thankful for Trash
The Discover Bible School headquarters receives hundreds of lessons each week. Sometimes a student chooses to share with us a story about what brought them to the lessons or what impact this contact with people who are concerned about their eternal life has done for them. We want to inspire you with some of their stories.
I am a 47-year-old male and I have been a drug addict since age 14. I have been married twice and have three children and four grand children. And, although I am in prison, I know that I have people who love me. 
In saying this, I have been in prison most of my life, with this being my eighth time back there. But, for the first time in my life, I've found true love in Jesus. 
How I found my way to the Voice of Prophecy and the Discover Bible School is simple. We (all the cellmates and I) were doing a major cleaning assignment and I was stuck sweeping the floor. I had a broom, but no dustpan. I finally decided to look in the trash and see if I could find something I could use as a substitute. Digging around in the trash, I came across an envelope with a booklet and a card to enroll in a Bible class. I figured "what do I have to lose!" so I pocketed the card and continued cleaning. 
Once I got back to my bunk I showed the card to my bunkmate and both of us enrolled in the class figuring it gave us something to do to kill time and maybe learn a little something.
I've made several bad choices in my life and I have paid my dues for all of them. I can stand here today and say I'm now a new man thanks be to God.
Even though I'm still new to all this, I know God lives in me and that He will never let me go. I owe it all to a bunk mate I had, to a housekeeping project, and to the Voice of Prophecy who, through all of you, I found a true love that will never let me go and it makes me higher than any drug!
May God bless all of you. I now have a complete family!