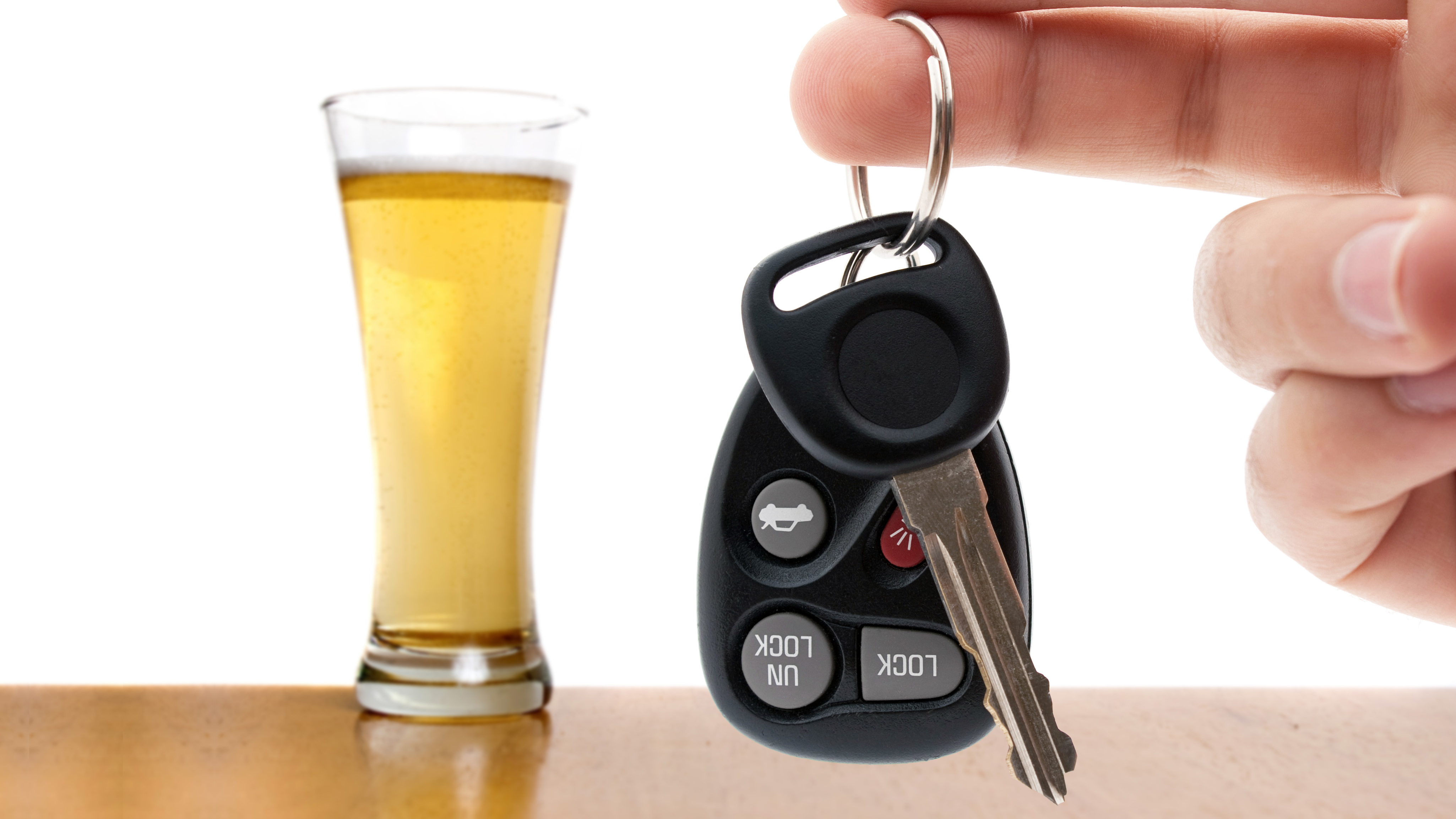 Living With Guilt
My name is Natalie. I'm a 52-year-old female inmate. I'm also a married mother of two sons and grandmother to four. I found out about this Bible study through another inmate. I LOVE the guides.
I became a Christian at age eleven. I raised my sons and grandchildren in the Christian church. However, I lost my way through depression after losing five family members to death within six months of each other. My way of coping was to drink—a little at first—then a lot to bury my sadness.
I caused an accident while drinking and sadly, two men lost their lives. I am now sentenced to 20 years in prison. My husband of 30 years has left me and most nearly everyone has turned their backs on me—both family and friends. The guilt and pain I live with every day are more than I can bear most days. I have committed myself to reading the Bible and studying about Jesus Christ and what He has done for all of us. Through God's love and His mercy and grace, He is carrying me through each minute, hour and day.
Thank you for all you do to spread God's love and grace and mercy. Please pray for me and my family.
Would you like to take the Discover Bible Study series at home? If you live in the USA, we will send you the lessons and you will have your own personal Bible instructor—all free of charge! Visit this page to sign up. Live outside the USA? Use this page to take the lessons online—available in dozens of languages!