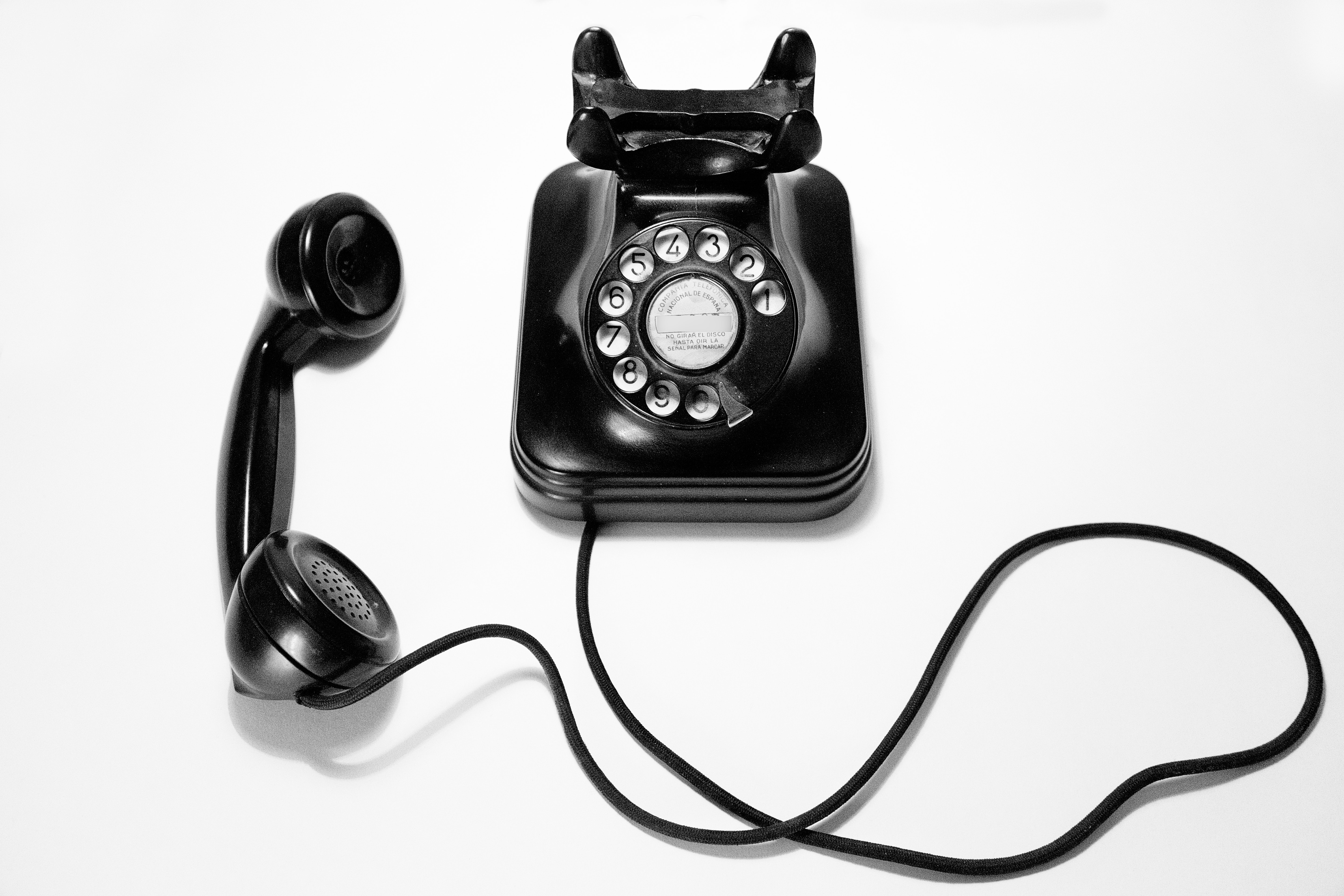 We've Updated Our Phone Numbers!
To better communicate the location of the ministry's headquarters in Northern Colorado, all phone numbers that previously had 805 prefixes have been updated to numbers with 970 prefixes.
All Voice of Prophecy direct lines previously beginning with 805 will now begin with the 970 prefix.
The ministry's main telephone number is now (970) 622-2999, its central fax line is now (970) 776-9221, and the main Discover Bible School line is now (970) 622-2990.
This change reflects the ministry's desire to bring clarity to the fact that the ministry is located in Northern Colorado as opposed to Southern California where the 805 numbers originate. When the ministry transitioned from Simi Valley, Calif. to Loveland, Colo. in 2014, many of the lines remained as 805 numbers. This transition is the latest in a series of strategic steps by the ministry to establish permanence in Northern Colorado. 
"We want everyone calling us, or receiving a call from us, to clearly understand where our headquarters is located," says Victor Pires, manager/treasurer of the ministry.
All toll-free phone numbers from the ministry have remain unchanged.