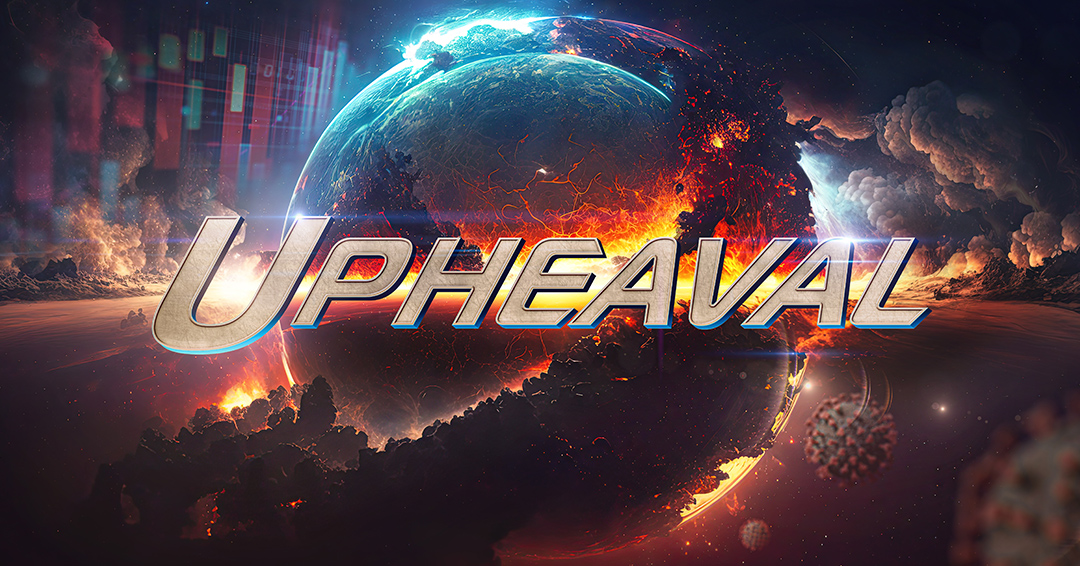 Upheaval – A FREE One-Day Prophecy Event from Shawn Boonstra
With this short new event, it's easier than ever to learn and share about Bible prophecy.
The massive upheaval of these past few years has many watching the news with concern. In the face of deepening division, turmoil, and uncertainty, what hope can we have for the future? A short, punchy new event from Pastor Shawn Boonstra and the Voice of Prophecy introduces the solid assurances found in the prophetic book of Daniel.
Debuting the evening of October 13 at 7 p.m.,* Upheaval is a single-session "prophecy bonanza" designed to spark longer Bible study. It is FREE to watch and to host. The Discover Bible School has revamped their Focus on Daniel lessons so hosts have a fresh, engaging course to offer after the event. Branded promotional materials are also available for purchase.
Visit upheavalevent.com to learn more and sign up to stream the event on October 13—or any time after that on demand.
* Feeds will be available at 7 p.m. in all four time zones (Eastern/Central/Mountain/Pacific).