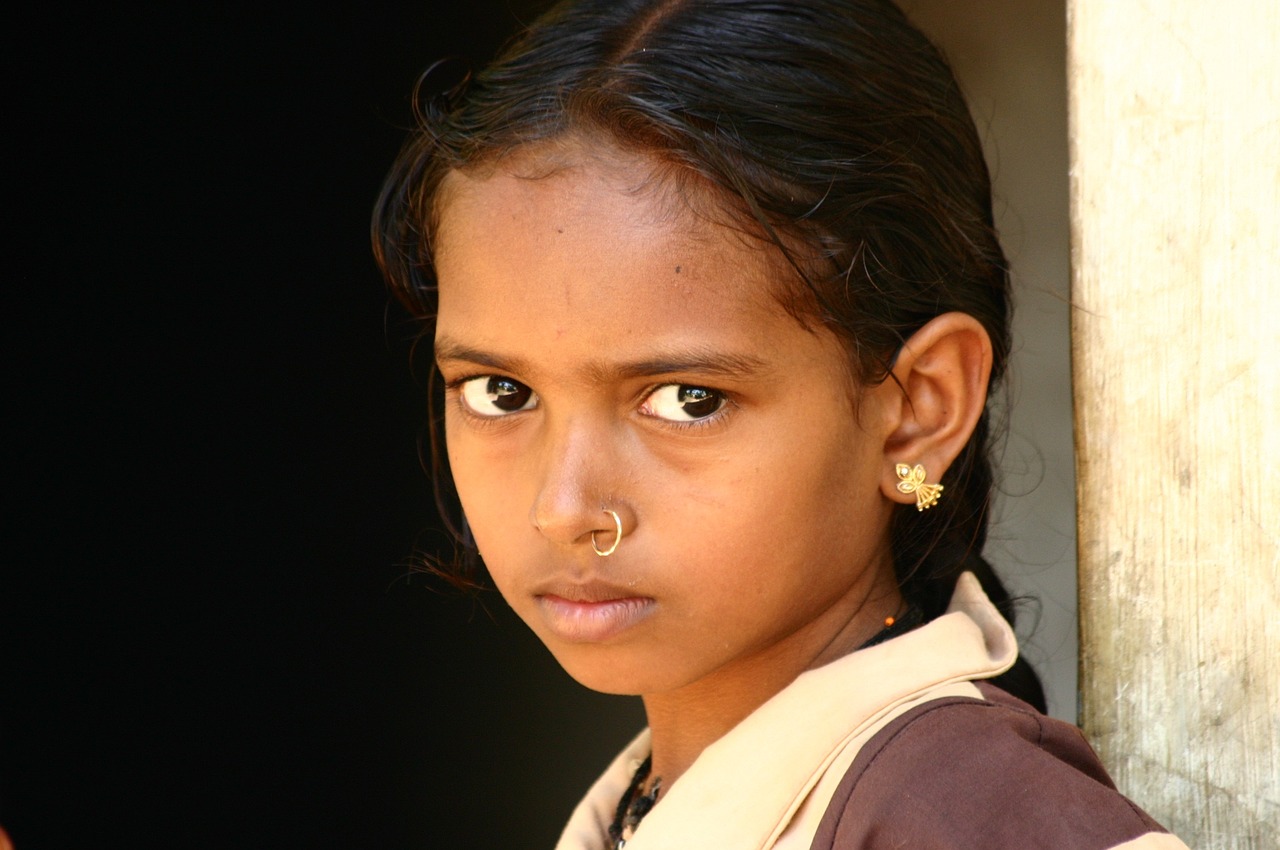 Help Needed for VOP's Home for Girls During COVID-19
Recently we received word from Anita, the director of Child Impact International's Operation Child Rescue. She described the dire situation the COVID-19 virus has created for her team as they seek to rescue girls from human trafficking.
As you might remember, for the last several years the Voice of Prophecy has committed to providing a home for the girls Anita and her team rescue. This commitment remains strong. 

In fact, just last month, the Voice of Prophecy agreed to support Operation Child Rescue's home, called Azadi, for an additional year. As you read the following report, please keep the girls at Azadi in your prayers and consider how you might support our efforts to provide them a place of safety going forward.
To help us with this endeavor, please visit vop.com/india.
Anita's Report
India has experienced a start of the spread of COVID-19. As a nation with 1.3 billion people, with many living in poverty in large cities, there are countless lives made particularly vulnerable with very limited health care services and poor community education. The city where our team is based, has entered a time of lockdown and strict curfews are in place to try to stem the spread of the coronavirus.
Fear is more widespread than the virus and people are feeling very vulnerable. No one was given the chance to prepare and now many shops are closed, water is scarce, and there is already an outbreak of cholera. Many people are paid at the end of each month and then they buy what they need for the upcoming month, so now many are left without money or resources. Some, who have tested positive, are too sick to look after their children.
Our team members, some of whom are cut off from normal activities, are praying for all those they serve. Actual rescues are on hold.
Thankfully, the team has been able to stock up on some supplies for emergency but this will only go so far. Child Impact is working with Anita to ensure supplies.
Our safe house is in total lockdown and although all the girls are safe and secure some of the women are also sick with the chicken pox. Please pray that they have the resources they need to get through these tough weeks ahead.
Thank you again for considering this worthy project at this time. To donate, visit vop.com/india.