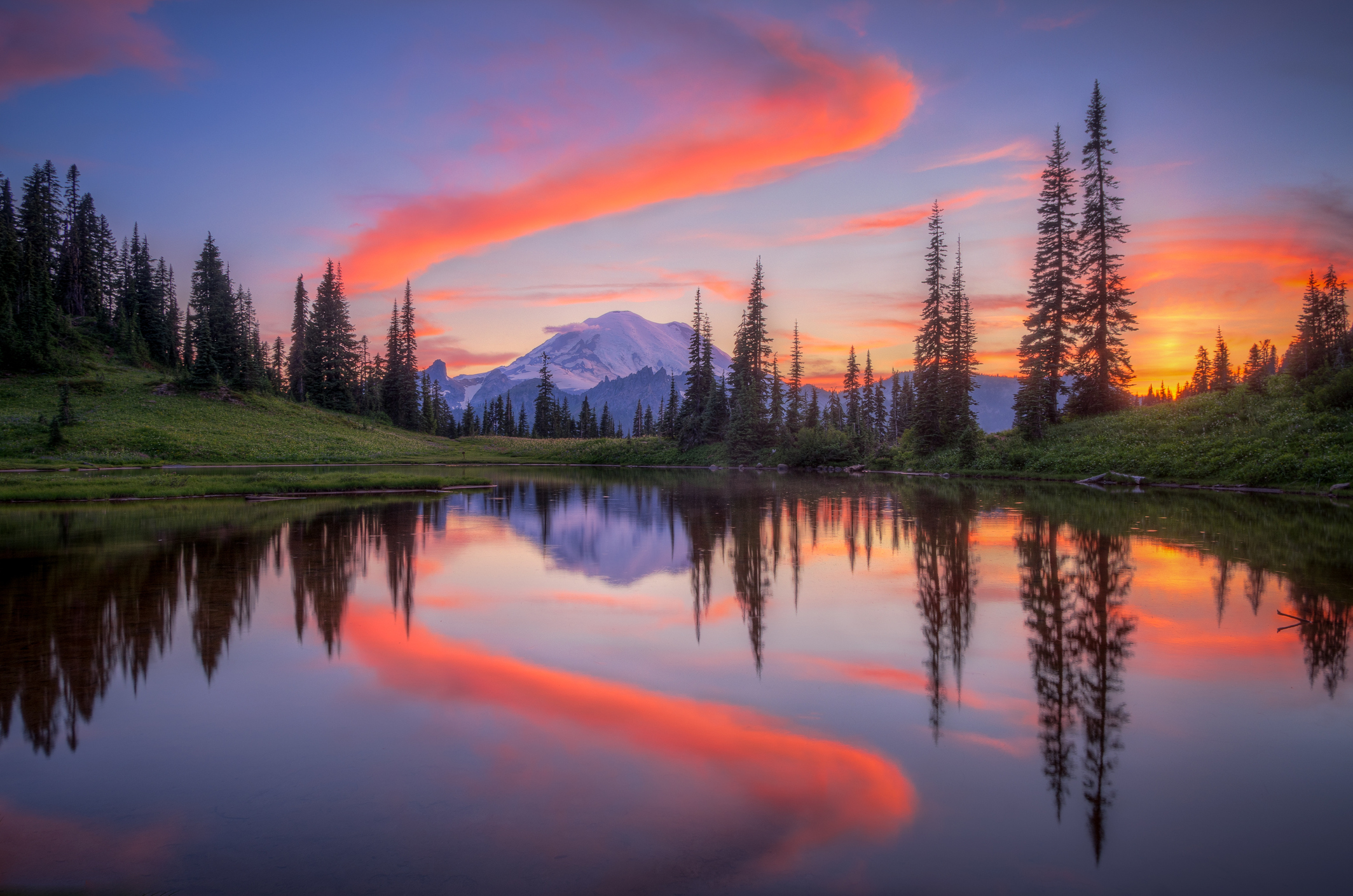 One More Ride
Rick has cancer. We first met when he moved in to a house near my home. It did not take long and we were friends. I would drop by his house some evenings and sit and talk for a while, as Rick excitedly expounded about whatever ball game he was watching on television. 
Rick not only loves ball games, but he loves the mountains. In fact, Rick has what I call a topographical map and GPS in his mind. I have never met anyone who can tell you the name of each mountain peak, hill or forest service road in a given region. I asked him one day how he knew so many details. He responded, "All you have to do is buy a map and study it."
A couple months ago, Rick said to me, "Kurt, could you take me up to the lake for a boat ride one more time? One more ride is on my 'bucket list' in case I do not live through next spring."
Last week, with the fall colors of orange and red decorating the hillside of old growth fir, we jetted across the lake. We stopped by the dam and soaked up the sunshine. As we skimmed across the surface of the lake, Rick stood up and, holding onto the windshield, let his beard and hair blow in the breeze. I drew a smile when I told him I once had a dog who enjoyed doing the same thing!
When it was time to trailer up, Rick looked sentimentally around and said, "I don't want to leave. I could stay here all week." When I dropped him off at his van in the parking lot of the country store near his house, he smiled and said, "Thank you for one more ride."
I got to thinking—that is what we all are waiting for—ONE MORE RIDE. The Bible describes it this way:
"Then we who are alive and remain shall be caught up together with them in the clouds to meet the Lord in the air." (1 Thessalonians 4:17)
"And if I go and prepare a place for you, I will come again and receive you to Myself; that where I am, there you may be also." (John 14:3)
What a ride that will be! I also got to thinking—Rick and I will make this one last ride together too! Instead of skimming over the top of a body of water, we will soar through the universe. The difference is that before the "ride" with Jesus takes place, some people will wait in the grave and others wait alive on this earth. But we all take the ride together! 
"For this we say to you by the word of the Lord, that we who are alive and remain until the coming of the Lord will by no means precede those who are asleep. For the Lord Himself will descend from heaven with a shout, with the voice of an archangel, and with the trumpet of God. And the dead in Christ will rise first. Then we who are alive and remain shall be caught up together with them in the clouds to meet the Lord in the air. And thus we shall always be with the Lord." (1 Thessalonians 4:15-17)
I like those words, don't you? By the way, Rick's advice about the forest service map applies to the Bible, too! Buy a Bible and study it. You will know the final details that way—every peak and valley of the Good News about Jesus.