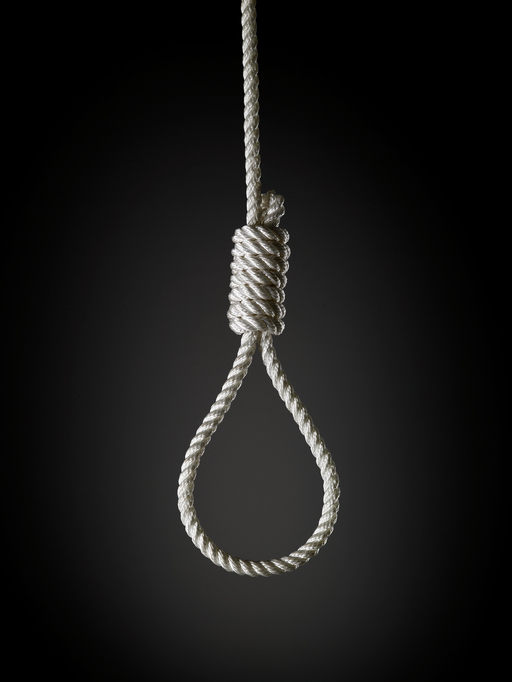 The "Neck Verse"
The first verse of Psalm 51 has come to be known as the "neck verse," because, historically speaking, the ability to read it aloud was a way to escape the gallows in England. 
In the medieval legal system, the penalties imposed on clergy were far more lenient than those imposed on the rest of the population, because it was believed that clergy should not be subject to civil courts. They worked for God, so they were to be tried by an ecclesiastical court.  
The principle was known, legally, as the "benefit of clergy," and it could mean the difference between life and death. In a secular court, the charges brought against you could mean the gallows. The same charges in an ecclesiastical court might mean a slap on the wrist.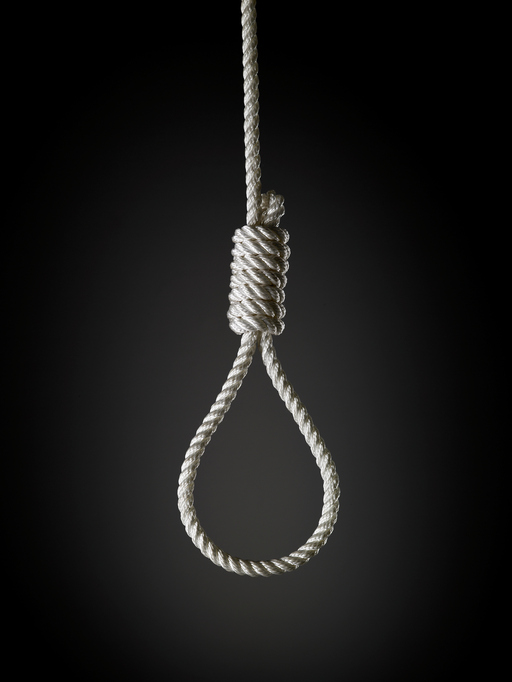 In order to qualify, however, you had to look like clergy. If you didn't wear clerical garb and and sport a tonsure, you couldn't avail yourself of the benefit of clergy. Additionally, if you were illiterate, the court generally ruled out the possibility that you were clergy, because the priest was generally (but not always) the most literate man in town.  
Over time, the test was reduced to simple literacy. If you could read, you could have your case tried in an ecclesiastical court. The passage usually chosen for defendants to read aloud, fittingly, was Psalm 51: "Have mercy upon me, O God, according to Your lovingkindness; according to the multitude of Your tender mercies, blot out my transgressions." (Psalm 51:1)  
Of course, in order to qualify, you had to be able to read it in Latin. Go ahead, give it a try:
Miserere mei Deus secundum misericordiam tuam iuxta multitudinem miserationum tuarum dele iniquitates meas.
Eventually, illiterate laypeople realized there was much to be gained in memorizing the verse, particularly if they were prone to being brought up on charges. Being able to recite this passage could save you from hanging—and thus it was nicknamed the "neck verse." 
I have another "neck verse" (of sorts) for you: 
If we confess our sins, He is faithful and just to forgive us our sins and to cleanse us from all unrighteousness. (1 John 1:9)
No, merely memorizing it and reciting it won't save you from the ultimate penalty we all face in judgment: the wages of sin, which the Bible defines as death. But claiming this verse, applying it and living it will.  :)