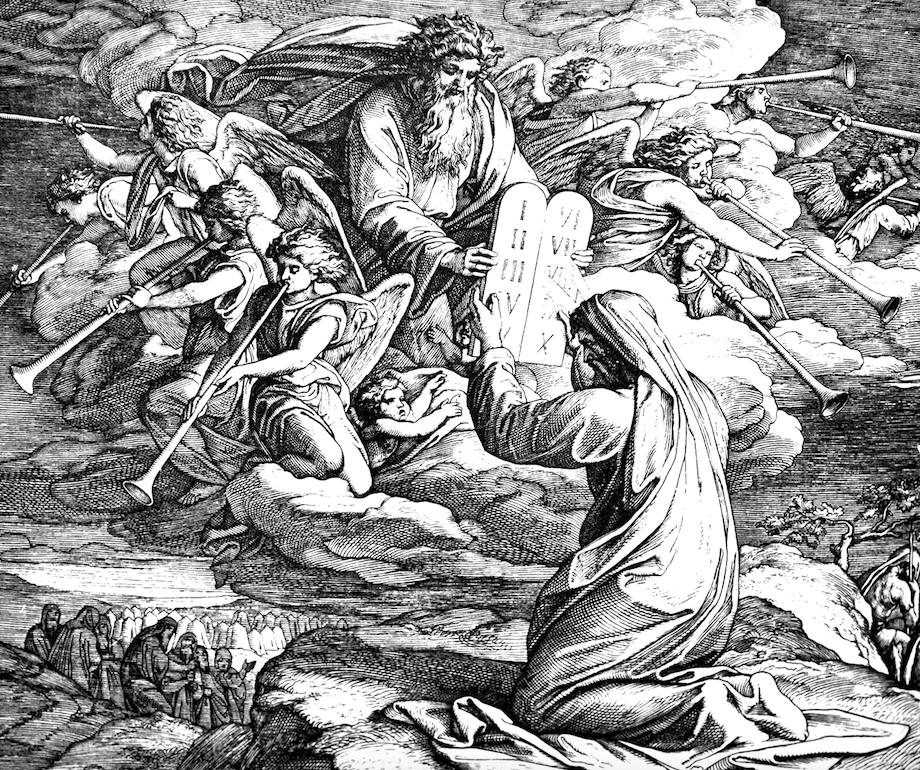 The Name of God
I was done speaking at a small gathering on the East Coast when a member of the audience approached me, obviously eager to share something. "You do realize that we've all been pronouncing God's name wrong?" he said, with a knowing smile.  
He went on to explain that if we don't get it right, there will be dire spiritual consequences.
Never mind that the pronunciation of the tetragrammaton (YHWH, the four letters used to represent the name of God) has been lost in antiquity. Never mind the fact that the Bible uses multiple names for the God of Abraham, each representing a key aspect of God's character. He had stumbled into that rather small group that insists the biblical issue over God's name boils down to how you pronounce it.
To be fair, there is an issue surrounding God's name, but it is much, much bigger than pronunciation. Look carefully at Moses' encounter with God. In Exodus 33, he asks to see God's glory, and God promised to make His goodness pass before Moses, at which point He would "proclaim the name of the Lord." In Exodus 34, God keeps that promise:
Now the LORD descended in the cloud and stood with him there, and proclaimed the name of the LORD. And the LORD passed before him and proclaimed, "The LORD, the LORD God, merciful and gracious, longsuffering, and abounding in goodness and truth, keeping mercy for thousands, forgiving iniquity and transgression and sin, by no means clearing [the guilty], visiting the iniquity of the fathers upon the children and the children's children to the third and the fourth generation. So Moses made haste and bowed his head toward the earth, and worshiped. (Exodus 34:5-8)
Does He give Moses a pronunciation guide? Not at all. When God Himself proclaims His own name, He describes His own character. He is merciful, gracious, longsuffering, abounding in goodness and truth, and just. Lucifer did not lead the universe to pronounce God's name incorrectly. It's hard to believe such a trivial issue would cause his expulsion from heaven, along with millions of other angels.
No, Lucifer caused us to question the righteous character of God. To this day, we use the word "name" to represent character, saying that some people have a "good name," and others have a "bad name." There are more than 800,000 words in the Bible, and yet in all that space, the Bible never gives us a pronunciation guide. Why? It's not the issue. 
The issue is whether or not you're going to choose to trust your Creator, to believe that God's everything He's ever claimed to be. That's what makes studying God's Word so vitally important: He's just as willing to proclaim His name today as He was 3,500 years ago on the mountain.