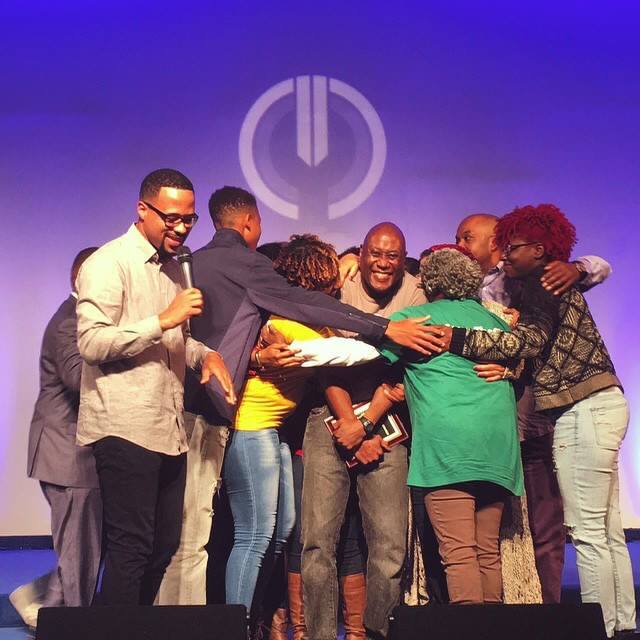 Miracle in the City
Pastor David Franklin tells me that he has a heart for "broken people and broken cities" and his ministry is evidence that he means it!
I recently sat down with Pastor David Franklin, lead pastor of the Miracle City Church in Baltimore, Maryland, and talked with him about his church's unique ministry outreach program. On January 30, his church launched a service campaign with an inspired goal: to reach 100,000 people in the city of Baltimore before the end of the year! Listen below to what Pastor David shared with me about this outreach to the challenged parts of his community.  
After you've heard his story, visit http://miraclecitychurch.org to see just how God blessed in answer to their faithful service before the year's end.