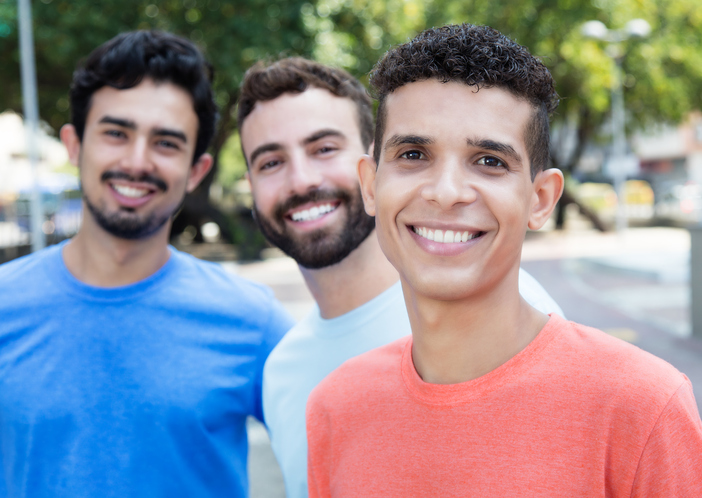 I Just Need Friends
His name is Ray. He lives 10 miles from my house on the back road to my favorite lake. It is the first house just past the two-story farmhouse with the red barn. Ray told me eight months ago he had cancer. It started with discomfort in the abdomen, followed by scans and testing with lots of pokes and jabs. This was followed by surgery and now chemotherapy. Many of you know the routine—you have personally experienced it or someone close to you has been on this journey.
I call Ray regularly when I am traveling and stop by to visit when I can. A couple of weeks ago, I was sitting in Ray's living room, catching up on life. We talked about baseball, the NBA playoffs and the upcoming Stanley Cup. He is an avid sports fan and can tell you names of players and the year and month they made a spectacular play. He is also a walking GPS regarding routes to take through some of the most beautiful wilderness country in the western United States.
Our conversation turned to his chemo treatments, nausea, appetite and medical-related topics. We prayed together and walked out on the porch and stood talking about his yard and spring flowers. Ray looked me in the eyes and said, "Thanks for coming by. It's good to have people to talk to and try to keep life as normal as possible. I appreciate it a lot."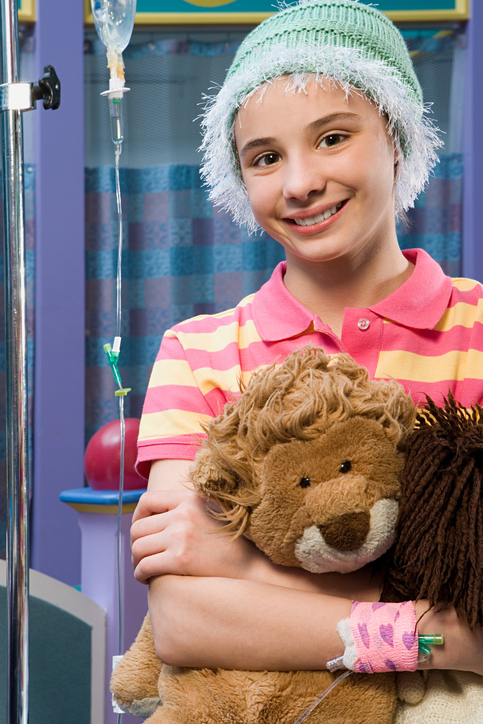 Rays remark reminded me of a story I read a few years back. This time the cancer-stricken girl was a seventh grader named Nikki. Nikki was a popular girl—a cheerleader, lots of friends and always in the middle of school activities.
The chemo treatments caused her hair to fall out. Nikki started wearing a wig to school, but some of the kids were not too understanding and for some, her condition made them feel awkward. Frequently, her wig was laughingly pulled off and dropped on the floor. When she sat down at a lunch table, some of the kids glanced quickly at her, not sure what to say. So as kids do, they jumped to their feet, leaving their half-eaten pizza and Niki sitting alone. The students with lockers next to Nikki's moved their books and belongings into their friend's lockers, as if she had a contagious disease.
Nikki told her mom and dad that the hardest part of her leukemia routine was her friends and classmates' awkwardness around her. She simply wanted the kids to treat her as they did before the cancer. Mom and dad told Nikki she could stay home if she chose. Nikki thought about it over a weekend and then woke up Monday morning and told her parents she was going to try something different that day.
As dad dropped Nikki off at school, she reached up and pulled her wig from her head and dropped it into the car seat. She gave her dad a hug and kiss and said, "Pray for me." Dad's response was, "I am praying!" Followed by, "That's my girl!"
A miracle happened that day. Nikki walked through the playground, down the school hallway and no one teased or made fun of the little girl with the enormous courage.
We all know someone who is struggling with the death of a friend or relative; or suffering with a disease; or some other life-changing difficulty. Why not give them a call, send them a card or stop by and visit? It might feel a bit awkward to you at first, but remember, they need you, and you need them too. 
"…there is a friend who sticks closer than a brother." (And sister, too!) —Proverbs 18:24
"…inasmuch as you did it to one of the least of these My brethren, you did it to Me." —Matthew 25:40