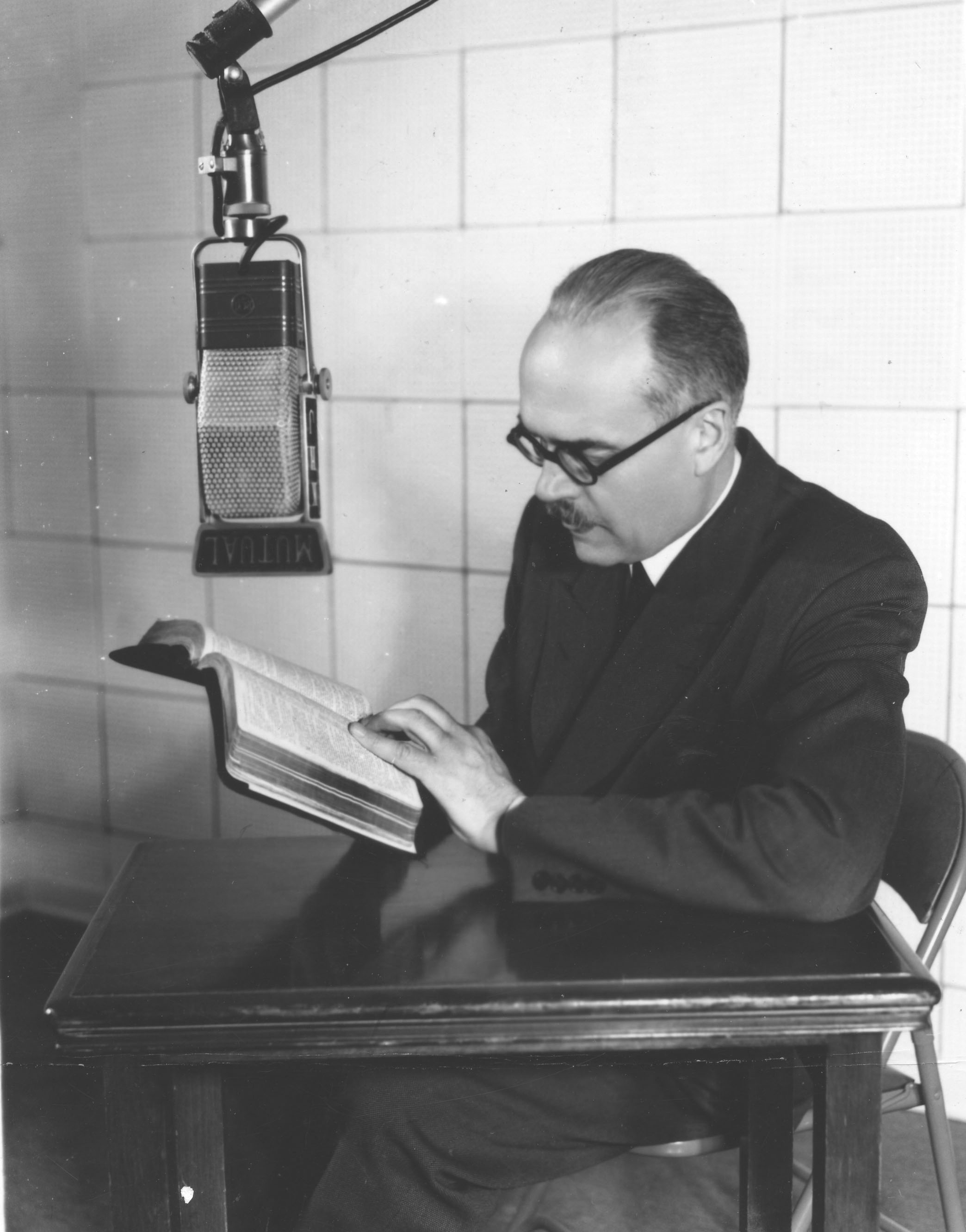 The Fountain of Youth?
Lorraine Olson might just have found the secret to staying young!
Lorraine has lived a life of service, and at the age of 95, her memories and her wit are as clear as they were half a century ago.
I recently sat down with Lorraine and talked to her about her time of service right here at the Voice of Prophecy where she served as secretary to this ministry's founder, H.M.S. Richards, Sr. Listen to our conversation, and see if you catch her "prescription" for staying spiritually strong and mentally young all these years!