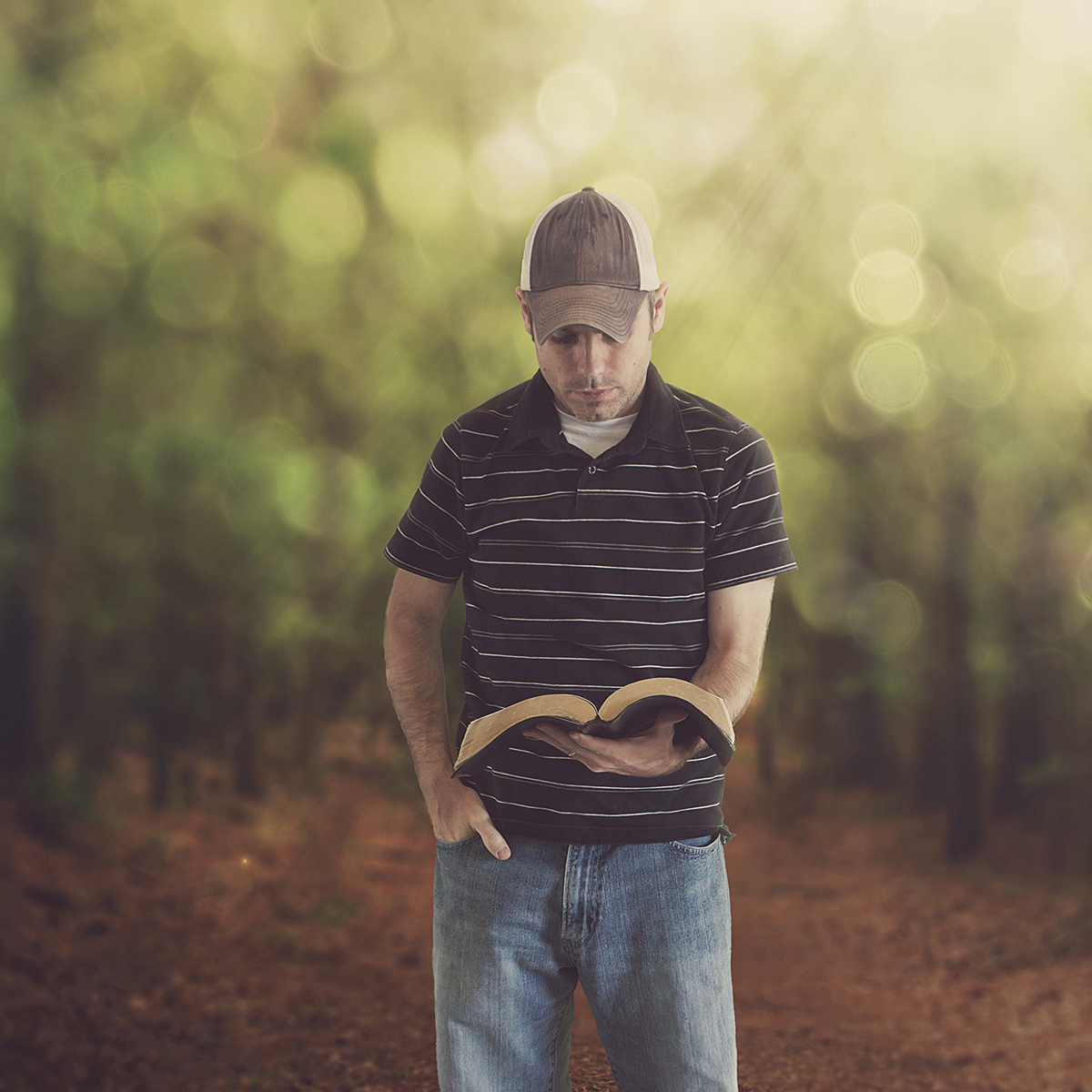 On Fire for God
The Discover Bible School headquarters receives hundreds of lessons each week. Sometimes a student chooses to share with us a story about what brought them to the lessons or what impact this contact with people who are concerned about their eternal life has done for them. We want to inspire you with some of their stories.
My name is David and my story is very long. So, I will give you the short version of how I came to be a Discover Bible School student. My walk with God has been a long and challenging journey. I was baptized as a Catholic, raised a believer, and attended many Christian churches. I did some studies with the Jehovah's Witnesses and also attended a Lutheran church. I was reading the Bible for years as an adult. But, I never dedicated my whole life to Jesus and gave up my worldly ways.
In May of 2016, I walked into a Seventh-day Adventist Church in Arizona. I haven't been the same since! One of the sisters in the church started giving me Bible study after Bible study. I earned my first diploma in late June 2016. We started our study of Daniel with the Voice of Prophecy. In the meantime, I was attending church and watching sermons by several pastors.
Then, in October 2016, my past caught up with me and I had a warrant for my arrest. When I was arrested, all I could think about was my Bible and my Bible studies! But, when I got to the jail, low and behold, there was a Focus on Daniel lesson from the Voice of Prophecy right there in my cell. So, I continued my studies and received my next diploma. Since then, I have been on fire for the Lord! God saved my life and Jesus is holding me up. I get out of prison in October 2017 and I hope I am accepted back to my church. May God bless the Voice of Prophecy.