About the Voice of Prophecy
The Voice of Prophecy exists to proclaim the everlasting gospel of Christ—leading people to accept Jesus as their personal Savior and nurturing them in preparation for His soon return.
A leader in religious broadcasting for more than 85 years, the Voice of Prophecy focuses on God's love and heralds the soon return of Christ—providing hope to broken people and guidance for daily living. Founded in 1929 by H.M.S. Richards, the ministry continues today under the leadership of Speaker/Director Shawn Boonstra and Associate Speaker Jean Boonstra.
The Voice of Prophecy can be heard in nearly three dozen languages, and Bible lessons are available in more than 70 languages. Local Discover Bible Schools have been established at 2,400 churches across North America, with hundreds more around the world. And humanitarian projects in countries such as India and Myanmar are meeting physical as well as spiritual needs. As the Voice of Prophecy looks to the future, it will continue to focus on sharing the love of Christ with a hurting world, while using present tools and anticipating yet-to-be-developed technology.
 
How We Serve
• Weekly radio broadcasts on hundreds of stations in North America—including the Disclosure Christian talk radio broadcast and the Discovery Mountain program for kids
• Free Bible courses by mail, satellite, online, and mobile devices
• www.biblestudies.com — courses in dozens of languages from Bible schools around the world
• www.bibleinfo.com — questions answered, daily messages, prayer requests
• www.kidsbibleinfo.com — Bible guides, games, stories, and more, just for kids
• Church-based events such as Shadow Empire and A Pale Horse Rides
• Christian resources for spiritual growth and sharing
Broadcast Venues
• Hundreds of radio stations, as well as the LifeTalk Radio and 3ABN Radio Networks
• Stitcher
• Podcasts (www.vop.com/podcasts)
• Online at www.vop.com
Keep in Touch
• Register for our free e-newsletter and receive inspirational stories and news in your inbox
• "Like" us on Facebook and join the conversation
• Follow the Voice of Prophecy on Twitter and retweet uplifting content
• Join us on Instagram
---
About Our Speakers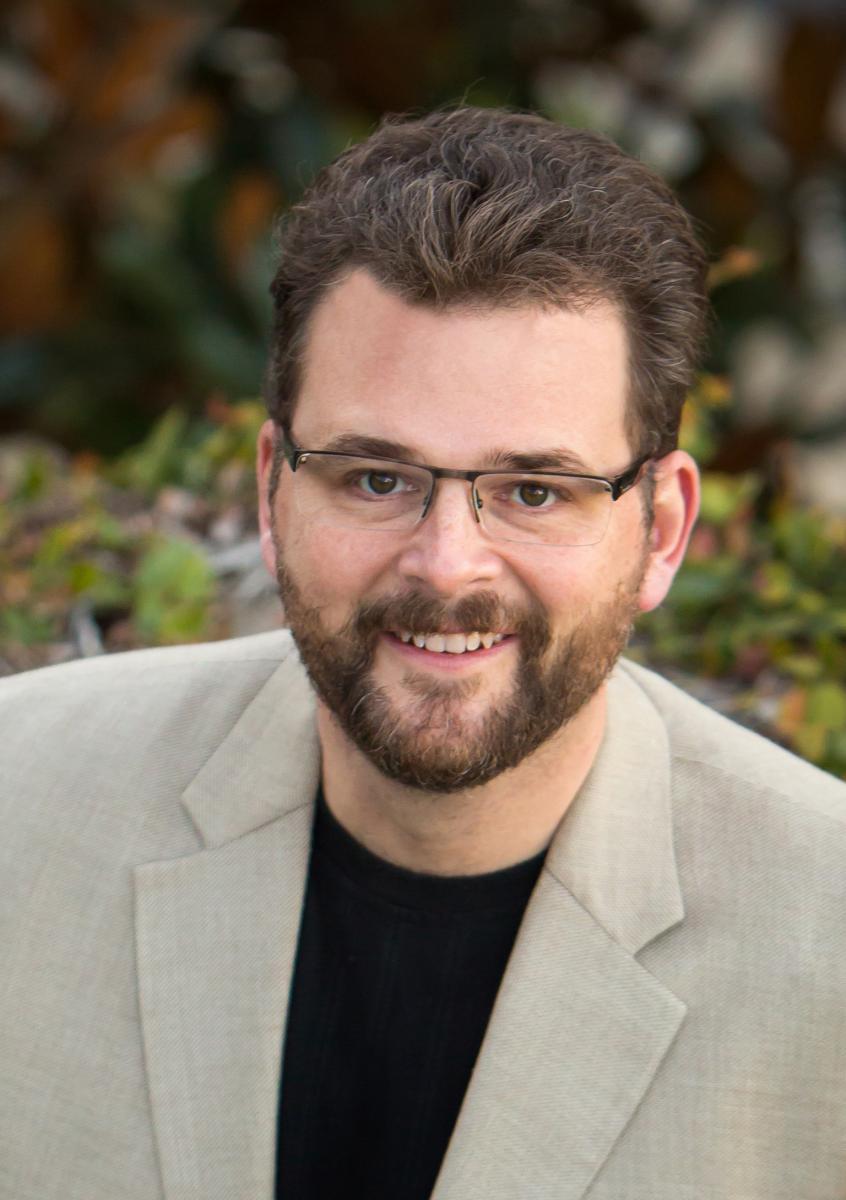 Pastor Shawn Boonstra is speaker/director for the Voice of Prophecy media ministry. His broadcasts, live seminars and books have been a source of inspiration around the globe, and over the years, his live events have been presented on every continent except Antarctica.
His clear grasp of Scripture and keen understanding of current events will give you a greater depth of biblical understanding and will help you find peace of mind in a troubled world. In addition to speaking, Shawn is a prolific author, and his warm, down-to-earth writing style has delighted those who read his books.
Shawn enjoys any activity that gets him outdoors and into the mountains, especially when his wife and two daughters join him.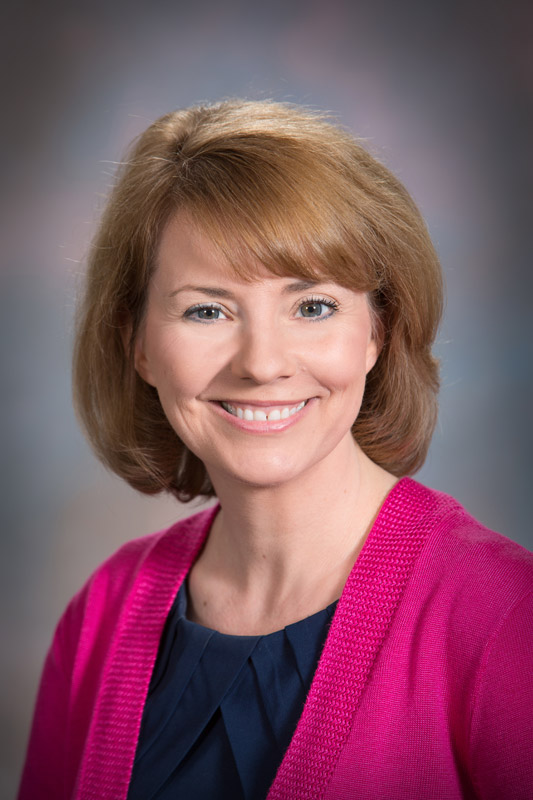 Jean Boonstra is associate speaker for the Voice of Prophecy ministry. Jean has a passion for evangelism. As a University student she attended a series of evangelistic meetings in Victoria, BC, Canada.
She fell in love with Jesus and since that time she and her husband, Shawn, have served in various capacities across North America. Jean is the author of eight books in the Adventist Girl series, which share history through the eyes of young girls.
Jean and Shawn live in Colorado, with their two teenaged daughters.
---
Job Openings
Do you have a heart for ministry? Then the Voice of Prophecy wants to hear from you! Visit our Jobs Page to learn more.